Sligo Rovers face Longford Town FC this Saturday, for the third time this season. The game will be held away from home, at Bishopsgate, adding diff iculty with their more compact and narrow pitch.
Sligo Rovers sit 3rd in the table with 35 points, on an equal footing with St.Pats and Shamrock Rovers who lie in second and first place. Longford lie in 10th place, at the very bottom of the table.
This season, the previous fixtures against this side have both resulted in wins for us, 1-0 and most recently 2-0. However, they were not easy victories, the opposition threatened continuously, pressing high for large periods of the game. In both fixtures Longford had several close chances on target.
Last week seen an outstanding performance for the Bit O'Red, earning a 4-0 win over Bohs, who were also a strong side who played very well. This performance will be remembered among supporters not only for it's brilliant score-line but for the hat-trick achieved by Johnny Kenny.
Team News
Our defense is slightly altered as Mc Court cannot play due to a wrist injury. Defender Donelan, who played our fixture against Bohs is doubtful due to a hamstring injury. Horgan is likely to start in replacement of one of these defenders. On a positive note, Gary Buckley has recovered from his injury and can return for this game. The midfielder was absent for the last 2 fixtures and the absence of his link-up play mid-field was noticed. His return brings a more solid yet adaptable mid-field ahead of the fixture.
New signing and academy graduate, Seamus Keogh, is awaiting national clearance but it likely to start against Longford, either on the starting 11 or as a substitute. Keogh plays as an attacking midfielder and although it will take time for him to gel with the squad, the 19 year old has a rack of experience through playing for Premier League Southampton and through the captaining of the underage national side. His wealth of experience and enthusiasm as a young player will prove an energetic addition to our side.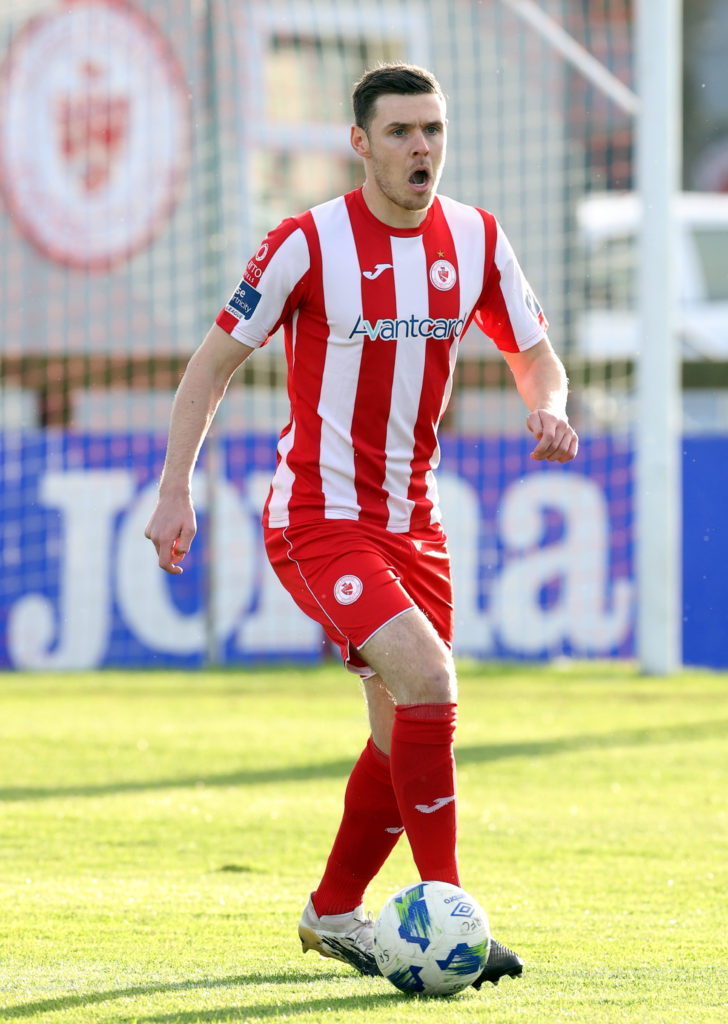 Prediction
Looking at the previous 5 games for both sides, Sligo Rovers have managed 2 losses, 2 wins and 1 draw. Longford have struggled much more with 3 losses, 2 draws and no recent win. Statistically, looking at the table and recent fixtures, Sligo Rovers do seem the much more dominant side and likely winners of this fixture. However, Longford can create chances, and are fast on the counter attack. Aaron Mc Nally is probably Longford's biggest threat ahead of this fixture. Mc Nally has netted most of the goals for his side in recent games and has speed.
Even with their recent losses to St.Pats and Waterford, Longford managed to score each game. All of their recent draws seen the side score also, resulting in several 1-1 score lines. The side clearly has an ability to score regardless of the final scoreline. Sligo Rovers however are much further up the table, 26 points ahead of Longford and have impressed consistently since the season began. The Bit O'Red have scored double the number of goals as Longford so far this season which makes a Sligo Rovers win very likely.
However, as I said, Longford can score, and tend to score every game, even when they lose. So my prediction is 2-1 to Sligo Rovers. If Kenny does start, and follows his form from last weekend, one of our goals is very likely to come from him.