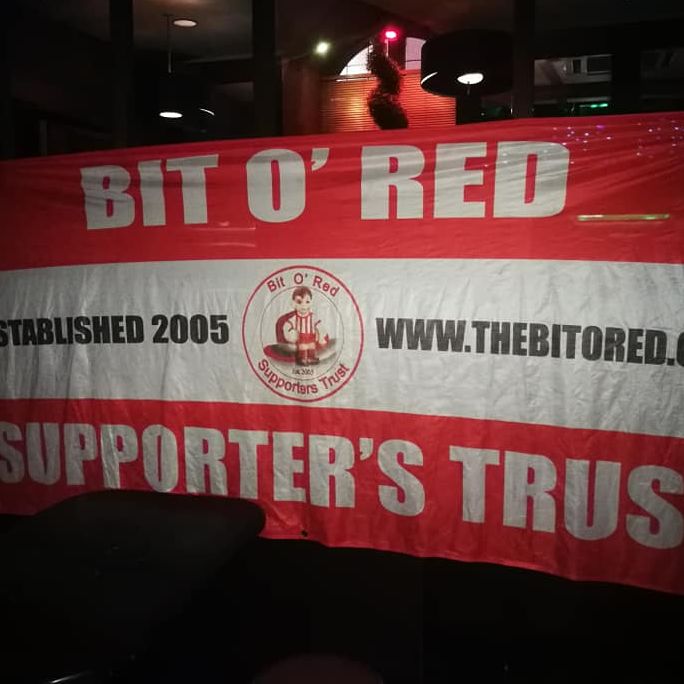 The Bit o' Red Supporters Trust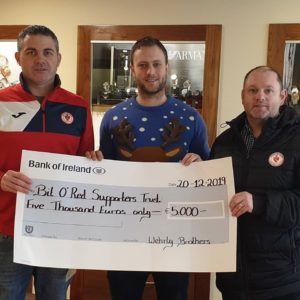 Formed in 2005, the Bit o' Red Supporters Trust was the first fully registered trust of it's kind in Ireland. The Bit O'Red Trust has aimed to become a vibrant and lively organisation that will contribute immensely to the growth of Sligo Rovers and in turn football at all levels throughout Sligo and it's surrounding regions.
BO'RST has become a voice for supporters and shares open communication with the club and has fundraised a significant five-figure sum since inception to Sligo Rovers.