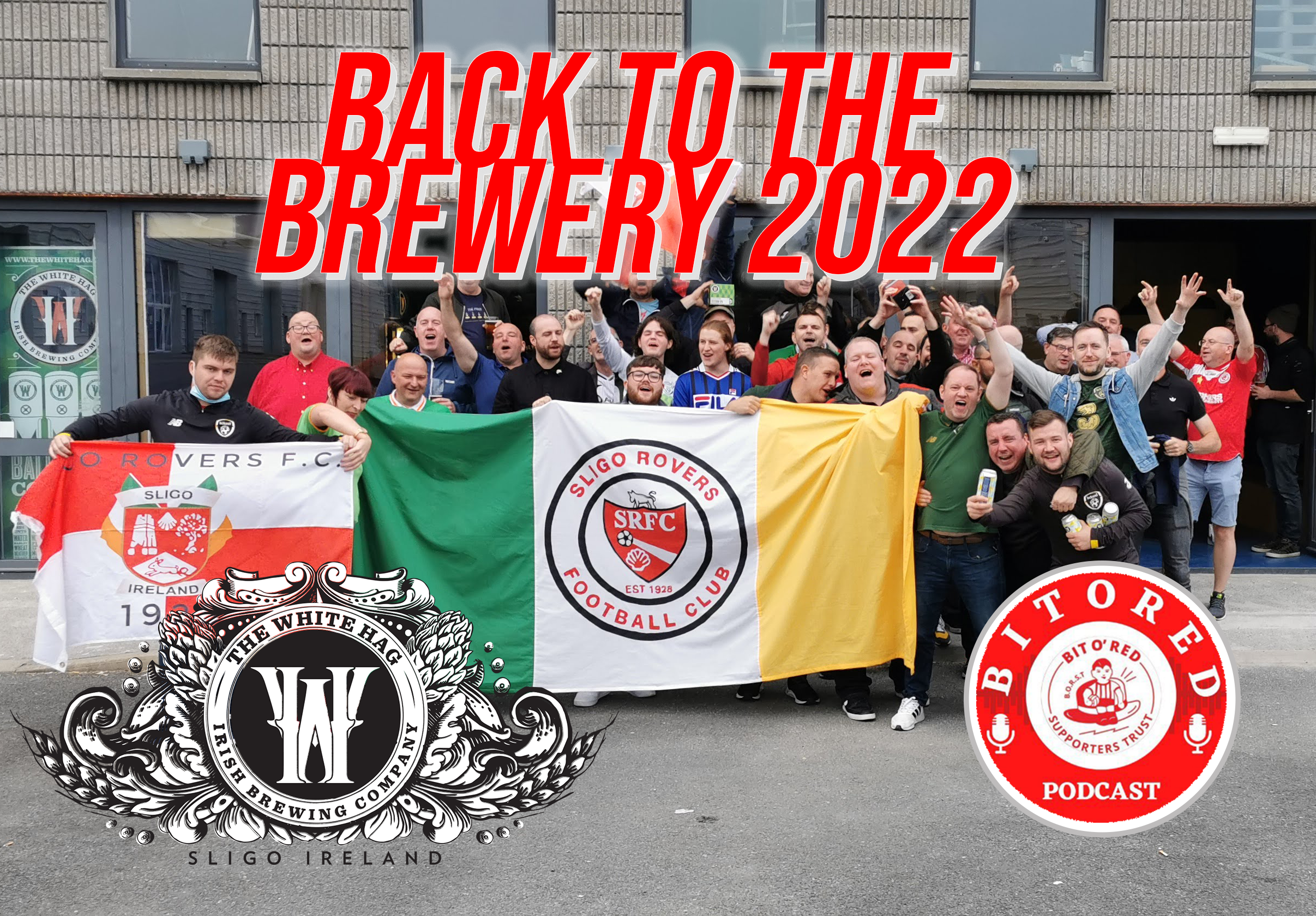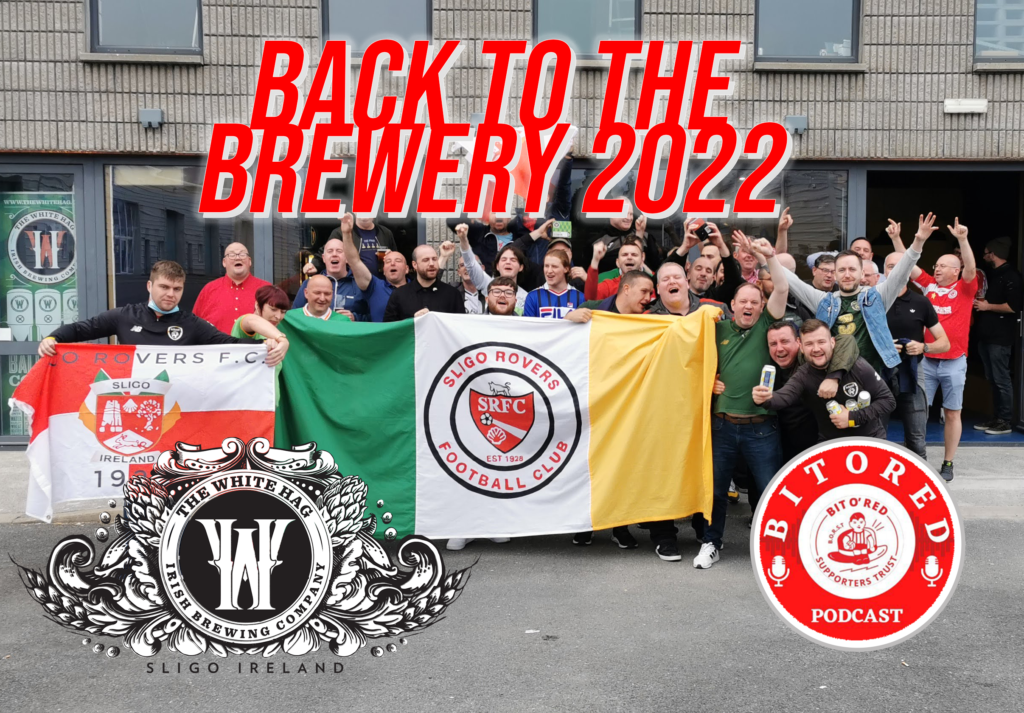 Following our successful trip to the White Hag Brewery in Ballymote in September last year, we're going back again on the 24th of September!
We're tying the visit in with the Scotland v Ireland Nations League game which kicks off at 7.45pm – it'll be on the box for your viewing pleasure. We'll have music, some food, plenty of Bit O'Red chat and a special guest or two.
Tickets for the event are priced at €39.99 and are available via the button below.
The train times for the trip work perfectly, the 16.55 departs Sligo for Ballymote on Saturday evening and the 22:11 will bring us home from Ballymote back to Sligo after the final whistle in Glasgow – perfect!
The ticket to the event does not cover the train fare, you're on your own there.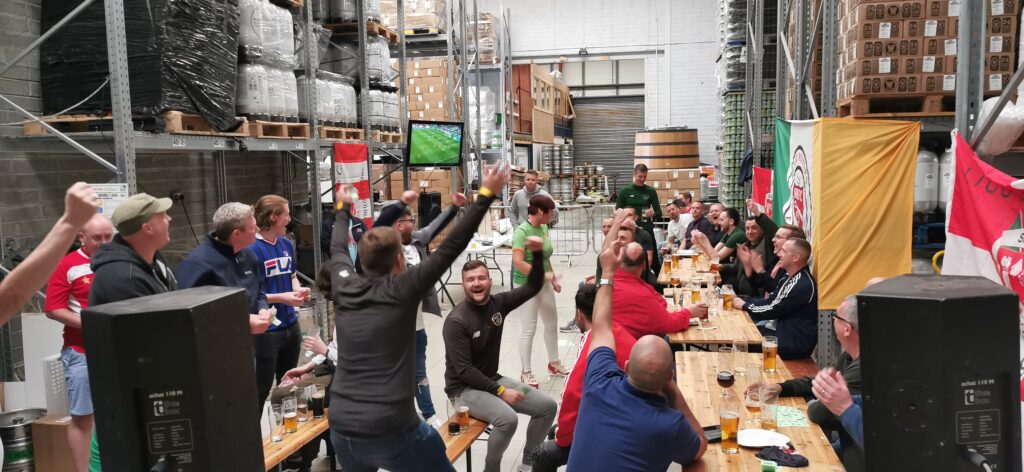 All funds raised go to the Trust which ultimately goes back into the Club.
A huge thanks to The White Hag for facilitating the event – the last trip was great this will be off the charts!
Can't wait to see you all in Ballymote.