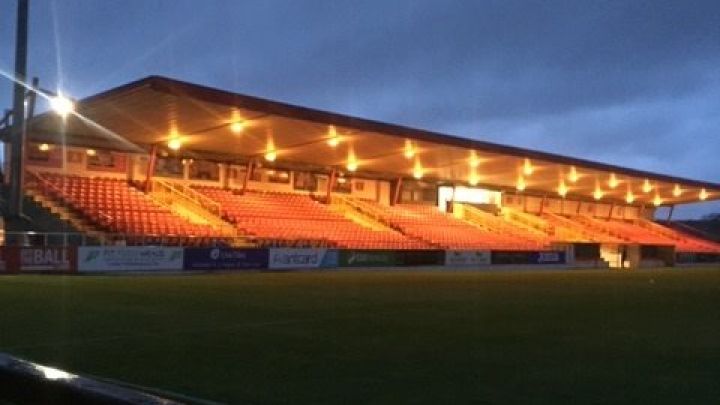 Hi Everyone.
Well, It's been a really, really positive week at The Showgrounds. Things have been moving quickly since our European qualification a couple of weeks ago. A real tonic for Rovers fans everywhere in what has been a challenging year.
As a supporters group, BORST, have been invited to liaise with the club over the last number of weeks about club merchandise, Phase 2 of The Bit O' Red Wall, The Annual draw and especially about putting together a Season Pack in place of a season ticket, which would not be able to guarantee admission to all games in 2021 with COVID still a problem. This is something the club has been very proactive in working with us. The club has really taken on board everything we had to say and with that the 12 Match Pack was created.
We think this is the right fit for everyone, great value and flexibility for fans and an advanced income for the club. Last season the club sold almost 850 season tickets (all categories) a massive amount and it's a real show of strength from the fans.
It would be fantastic if Season Ticket holders renewed for the Season Pack and it would be even better if we were able to add to this. The club has shown a real statement of intent with the signings so far. It would be great if we could back this up with sales of the Season Packs. Together we are stronger.
https://srfcdirect.com/season-tickets-2020/
Kind Regards and
Up The Rovers 🙌

BORST