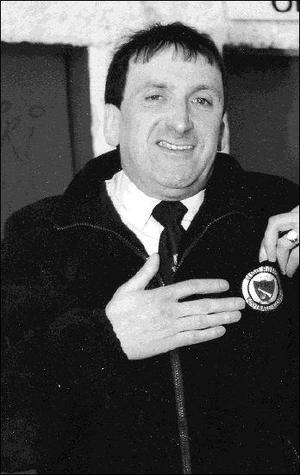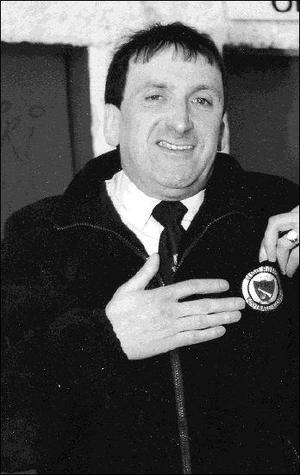 Mark Brindley POTY
Mark was one of Rovers greatest supporters, he supported the club through thick and thin and travelled every 2nd week from Stoke on Trent to follow the Rovers.
A remarkable love for his club.
Select your choice for Player of the Year 2020
Niall Morahan (61%, 153 Votes)
Ed McGinty (31%, 78 Votes)
Kyle Callan-McFadden (8%, 19 Votes)
Total Voters: 250
Loading ...