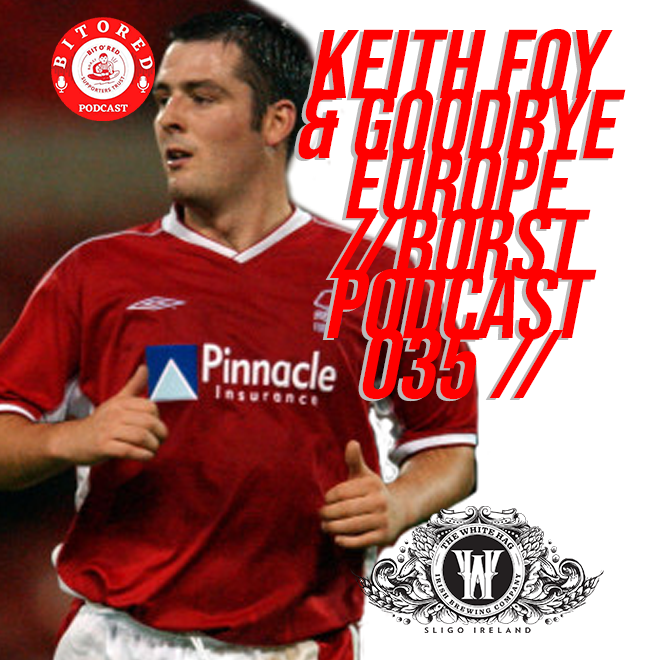 There's not too many around West Dublin who refer to Shamrock Rovers as Shams but Bit O'Red cult hero Keith Foy is one and he's our feature interview on this week's podcast.
On the pitch, it was a challenging week with the return to League action in Waterford seeing Rovers record their 3rd consecutive loss however, Cork in the Cup on Sunday is a chance to get back on track.
Magoo, Gerry, Shaun & Conor pick through the bones of the losses against FH and Waterford and ask for no mercy against Cork in the Cup.
The podcast is brought to you by The White Hag Brewing Company.