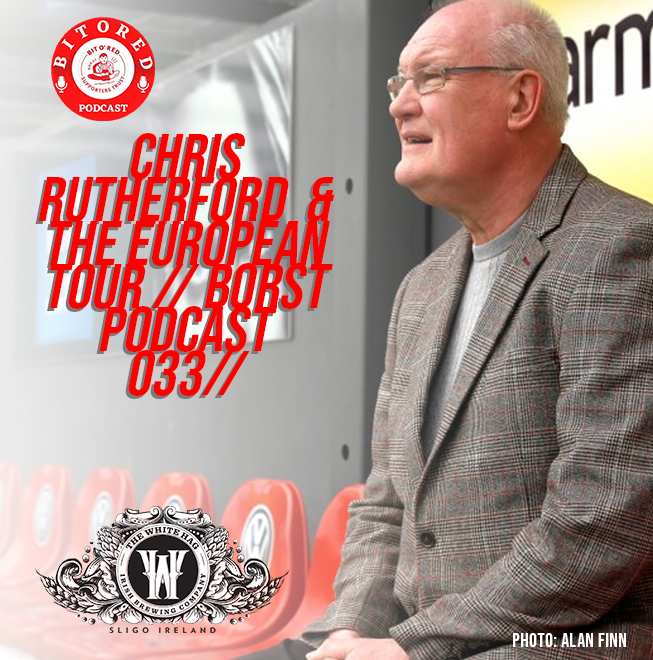 It's finally here, European football is back for the Bit O'Red. The events of the next two weeks will determine so much for the season ahead. It will likely decide the quantity and quality of new players that arrive at the Showgrounds to strengthen Liam's squad for the remainder of the campaign.
In episode 33, Shaune, Gerry and Magoo analyse the performance in Longford and look ahead to the away game against Hafnarfjordur.
We thought it would be fitting to look back on Sligo Rovers very first Europan adventure 44 years ago in the European Cup when they played European giants Red Star Belgrade. Sligo Rovers Hall of Fame inductee Gary Rutherford played in both the away and home ties and he joined this week's pod to look back on the fixture.
Thanks as always to our sponsors the White Hag Brewing Company.