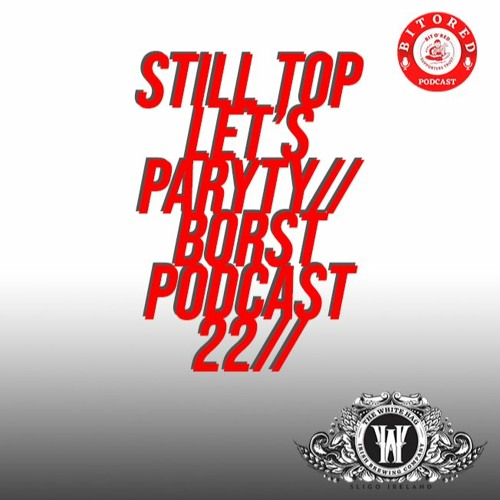 yeah, so what if just less than one-third of the teams in the division are 'top of the League', Magoo, Conor, Shaun & Ger are going to celebrate. And why not celebrate with a bit of Sligo's own Diana Ross?
The lads dissect the 6 points taken from the last two games and prepare to crank up the party atmosphere ahead of Saturday's win against Derry……
Derry City fan JP Fahy dials in to tell us why he's optimistic going into Saturday's fixture in the Showgrounds despite the Candy stripes propping up the bottom of the table.
As always we're sponsored by the White Hag Brewing Company and we're bloody grateful for it!