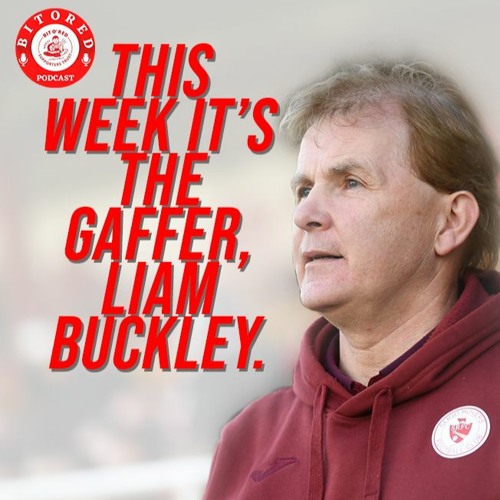 A bumper pre-season episode of the podcast featuring an extended interview with #BitORed manager Liam Buckley.
New feature 'Shouts From the Shed End' gets its first outing on the pod, [and maybe it's last … who knows?]
Shaun, Magoo, Gerrard and Conor discuss the BORST's latest community engagement project where every child born in Sligo University Hospital is presented with a Sligo Rovers jersey; the brainchild of Chief Operating Officer, Mr G. O'Connor.
We also cross enemy lines ahead of Saturday's game against Dundalk to Ken from The Men Who Saved Football podcast to get the view from County Louth.