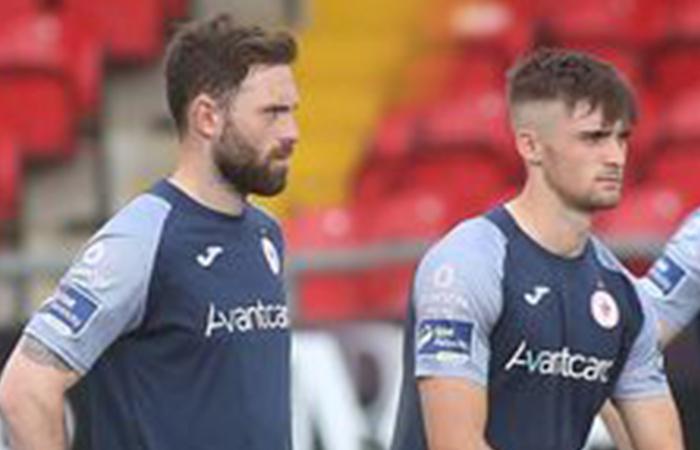 We did it! We think… we may just have qualified for Europe!!!
This week's pod chats to midfield maestro Niall Morahan and Kyle Callen-McFadden confirms his time in the Showgrounds is drawing to a close.
Magoo, Shaun and Conor reflect on a performance that was needed and duly delivered by the Bit O'Red to reach the target of 4th place as the league closes.
Note: Conor's assertion that had Kurtis Byne scored for Waterford we wouldn't have finished 4th is incorrect because of Ronan Caughlan's goal in Orial.
The Bit O'Red Supporters trust podcast is brought to you by Milligram Coffee, Wine Street, Sligo.